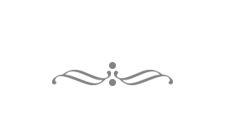 Semington Dock
Lock House
545 Canal Bridge
Semington
BA14 6JT




We sell free range hen (and goose when in season) eggs ,home grown pork - sausages, joints, bacon etc. Also honey from our very own hives.

In the summer of 2021 we introduced Marshfield ice cream to our stock. If the sign is out ice cream is available.

Knock on the Lock house door alternatively ask at the Dock!!