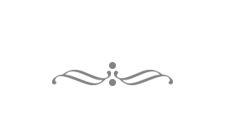 Semington Dock
Lock House
545 Canal Bridge
Semington
BA14 6JT

Telephone:
01380 870654


Registered in England. Company number: 7537747



Examples of our refit projects: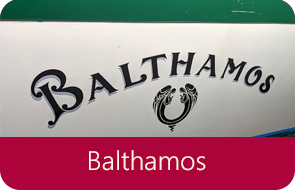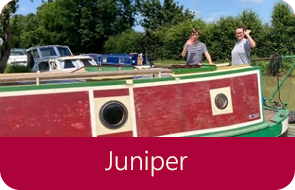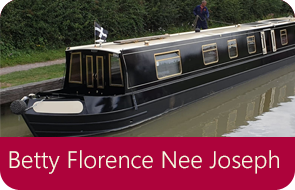 With a large number of the current UK canal boat fleet built in the late 1980's,1990's and early 2000's many are now over 20 years old, many over 30 and just like houses often would benefit from a new kitchen, showeroom or even a complete refit. Here at Semington Dock we offer a full bespoke refitting service.Whether your boat needs a bit of an update, new windows, reconfiguring to suit your current needs or completely taking apart, spray foam insulating and a whole new fit out, we are here to help.

We can develop your ideas into reality, we are tied to any particular suppliers or design.

Are you trying to find a secondhand boat but not able to find a layout to suit your needs? First make sure the hull is sound and then come and talk to us about what you would like to have. We will do our best to advise, help specify and then make those ideas real.

Have a look at our projects on the site and the galley to get some ideas.